Return to Meet the Consultants
Steven B. Levy
PHILOSOPHY STATEMENT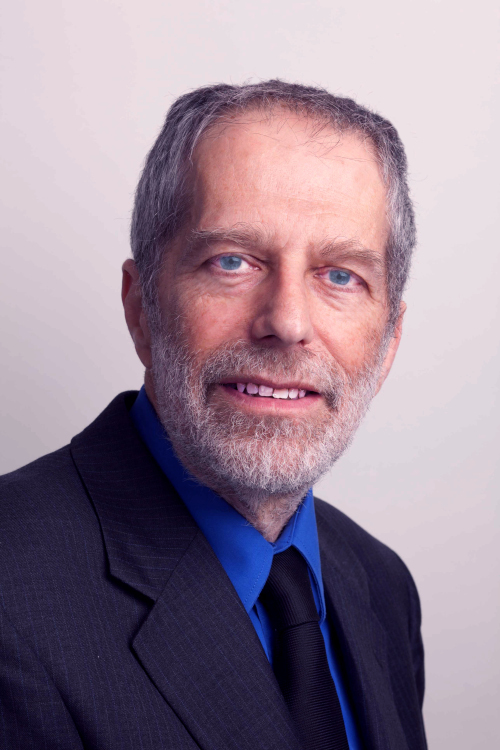 Bad presentations stink, whether in person or online. They waste the time of the attendees, and they fail the presenter as well in squandering the opportunity to inform or persuade. Yet a few relatively simple changes can transform presentation flops into effective communication. I love to work with presenters on simple steps to both improve their visual materials (slides) and focus on the specific points they need to make with their audience. You don't have to be a presentation star to communicate effectively – and that's my focus, helping the people I work with become successful in this part of their work life. Getting to "great" as a presenter is really hard, but getting to "good" is a manageable goal, achievable without spending weeks in preparation.
AREAS OF EXPERTISE/RESULTS
Improving presentations
Helping presenters get out of their own way
Modifying slide decks to make them effective
Creating PowerPoint slides that work
EXPERIENCE / SELECTED PROJECTS
Have keynoted and presented at conferences around the world
Author of the book PowerPoint Slides That Work! Show + Tell for Grown-Ups
Author of books on project management and time management
Have taught professional skills at private companies and public sessions
CREDENTIALS
Former Microsoft executive
Featured speaker at numerous conferences
Selected Clients
I generally work with private clients such as large law firms and investment banks, etc.
Return to Meet the Consultants