Featured Item Slideshow
UW Staff: Your Total Compensation Statement is ready
Total compensation statements bring visibility to the value of UW employee benefits and time-off policies.
POD's virtual spring quarter
Build skills to manage your tasks, overcome obstacles and optimize teamwork so you're ready for whatever tomorrow brings.
Reflect, revitalize, reimagine!
Choose from a variety of sessions at the half-day virtual Spring Retreat for UW administrative support staff.
HR Quick Links
Together We Will
Time off policies, guidance, and teleworking tips for supervisors and employees, including a checklist for supervisors.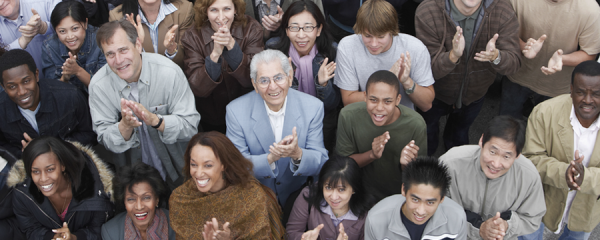 Undaunted
Find consolidated resources and newly developed tools, tips and guidance to help recruit, retain and engage UW's workforce.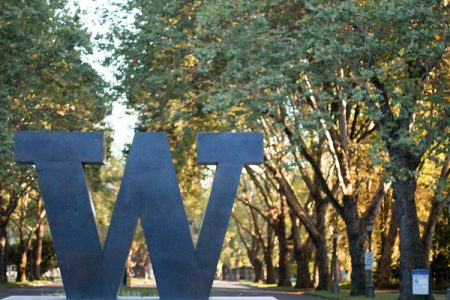 Passion Never Rests
Supporting HR practioners from across our campuses with resources, news and more.
Be A World of Good
SafeCampus, UW's central reporting point for concerning behaviors that could indicate the potential for violence, including suicide. If you're concerned, call SafeCampus.