Featured Item Slideshow
How to get your flu shot
Just like wearing a mask, washing your hands, and keeping 6 feet of physical distancing, getting your flu shot is a critical way to protect your personal health as flu season begins.
POD's virtual autumn quarter
POD has transformed its learning and development offerings for our current environment with new formats and increased flexibility.
HR Quick Links
Together We Will
Time off policies, guidance, and teleworking tips for supervisors and employees, including a checklist for supervisors.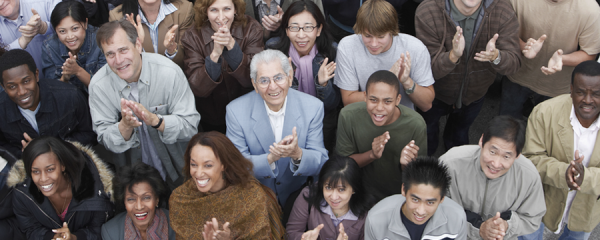 Undaunted
Find consolidated resources and newly developed tools, tips and guidance to help recruit, retain and engage UW's workforce.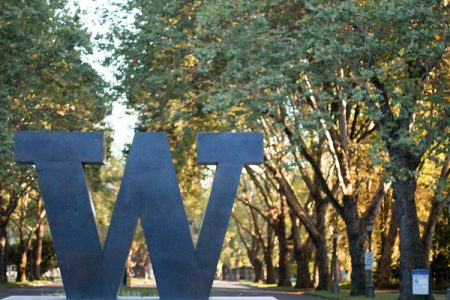 Passion Never Rests
Supporting HR practioners from across our campuses with resources, news and more.
Be A World of Good
SafeCampus, UW's central reporting point for concerning behaviors that could indicate the potential for violence, including suicide. If you're concerned, call SafeCampus.