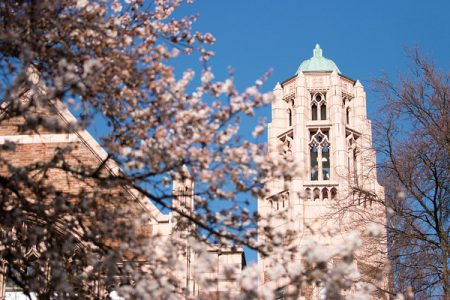 Effective February 1, 2018, market ranges for professional staff jobs were adjusted based on the 2017 Professional Staff Salary Survey...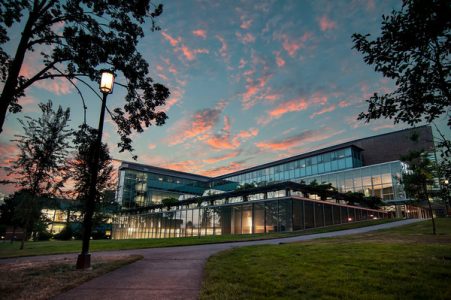 Effective January 1, 2018, the UW's minimum wage will increase from $15.00 per hour to $15.45 per hour per the City of Seattle schedule. This process will be managed centrally […]
In coalition bargaining for the 2017-2019 WFSE and SEIU 925 contracts, the unions and the UW agreed that effective October 1, 2017...
Compensation
Compensation develops and administers the compensation and classification programs that help the UW attract, retain, and motivate UW staff. They also establish student employee compensation requirements in accordance with University policy.