Disability Services Office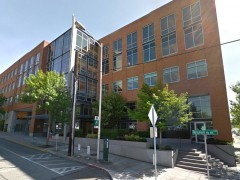 DSO team members and details, office location, and additional contact information.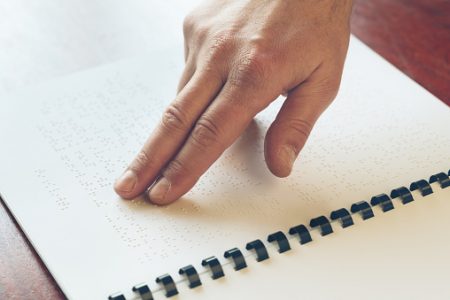 Explore the services and accommodations UW provides to those visiting the campus.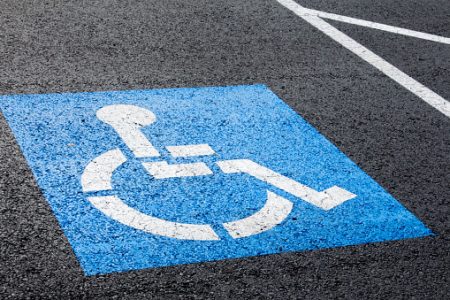 Gather more information about short-term disability parking for students, faculty and staff, and visitors via Transportation Services.
Disability Services Office (DSO)
Our mission is to provide leadership to the University community in achieving employment and educational access for individuals with disabilities.
We provide:
Services to faculty and staff with disabilities
Accommodation advice and resources for departments
Assistive equipment
Classroom or examination accommodations for nonmatriculated students
Interpreters (sign language, oral, and tactile) and real-time captioning
General access accommodations for members of the public attending University events