Return to Meet the Consultants
Paul Horton – The Athena Group
The Athena Group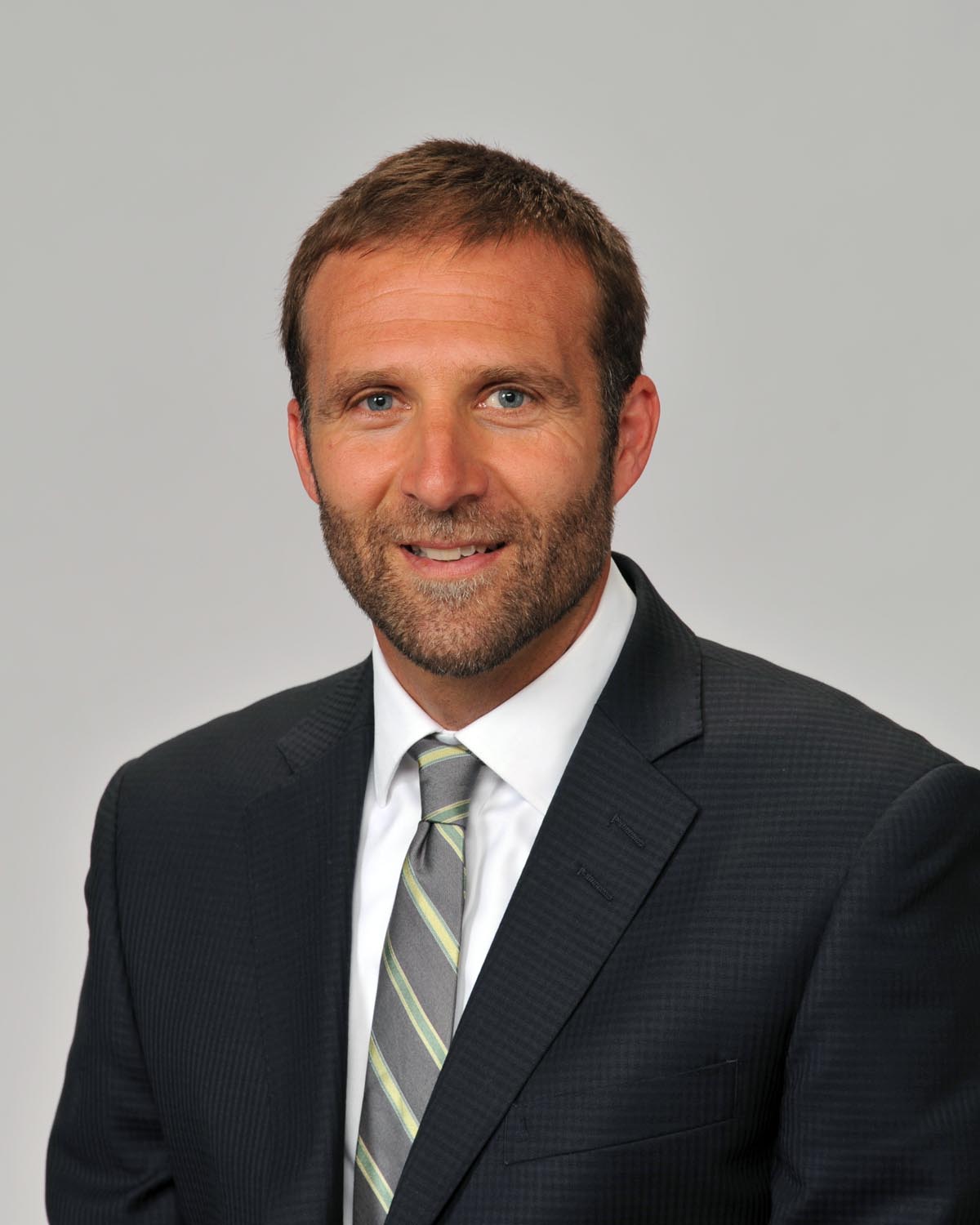 PHILOSOPHY STATEMENT
I help groups of people achieve clarity, strategic alignment, and coherence so that they can get good work done together. I am committed to fostering shared responsibility and working across boundaries to implement collaborative approaches to organizational change. I specialize in using dialogue-based, participatory approaches to engage the collective intelligence of diverse groups of people, leading to wiser actions. Skilled at facilitating meetings where a high degree
of conflict is present.
AREAS OF EXPERTISE/RESULTS
Design and facilitate meetings, summits & community conversations
Transform conflict by using it as a generative tool
Support team alignment & performance
Participatory & adaptive leadership consulting & training
Strategic visioning, planning & goal setting
Foster collaboration, alignment & positive communication
EXPERIENCE / SELECTED PROJECTS
Expertise in helping executives, managers, and affinity groups understand and navigate complex challenges
and develop a more adaptive approach to their work.
Help diverse groups of individuals (or stakeholder networks) get "unstuck", improve communication and
collaboration, and achieve collective impact.
Highly trained in the Art of Participatory Leadership (otherwise known as the Art of Hosting Conversations
that Matter). Have conducted multiple ½-day, 1-day, and 3-day trainings for hundreds of individuals.
Design and facilitate retreats, summits, and community conversations on a range of topics, including
homelessness, race, racial relations and law enforcement, community resilience, and youth educational outcomes.
Teach the Art of Participatory Leadership and adaptive capacity for the Masters in Public Administration
Program at The Evergreen State College.
Support individuals and groups at the level of strategic direction and thinking. Have developed strategic plans
for universities, state agencies, tribes, transit agencies, airports, and for-profit businesses.
CREDENTIALS
Masters in Leadership in Complexity and Strategic Sustainable Development, Blekinge Institute of Technology, Karlskrona Sweden
Bachelor of Arts, The Evergreen State College
Certificate in Sustainable Business, Pinchot University, Seattle, WA
Level 4 Deep Democracy (working with conflict as a generative tool) process facilitator
SELECTED CLIENTS
The Evergreen State College, South Puget Sound Community College, Tuskegee University
WA State Dept of Transportation, WA State Dept of Social and Health Services, WA State Healthcare Authority
City of Olympia, Thurston County, Pierce County
Pierce County Coordinated Transportation Coalition, Tigard-Tualatin School District, Cowlitz on the Move, Thurston Thrives, Good Food Coalition
Association of Washington Cities, WA Community and Technical Colleges Leadership Development Association, Master Builders of King & Snohomish Counties
Return to Meet the Consultants