Return to Meet the Consultants
Diana L. Clarke, Ph.D., Silverwood Associates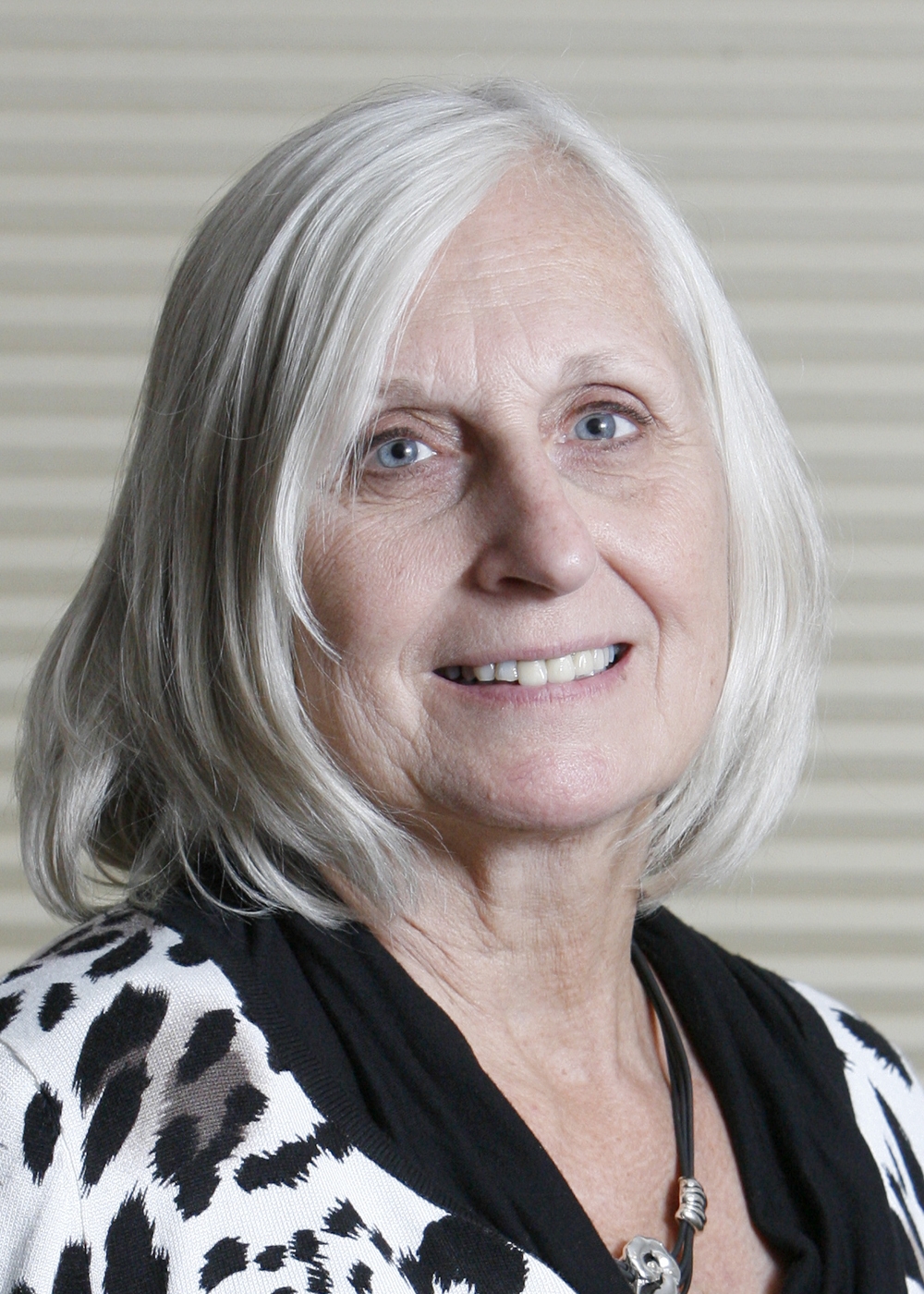 PHILOSOPHY STATEMENT
"Investment in developing the individual talents of leaders drives strong business results and leads to motivated employees."
Silverwood Associates believes development of individuals and teams should be linked to the organizational goals and strategy. Each individual and team is unique. Our consultants are skilled facilitators, coaches and consultants each with over 20 years of experience. We combine assessment, coaching and development activities to assist the organization in achieving the desired outcomes. Clients often come to us with unique problems which we work collaboratively to solve. Our goal is for the business to succeed while aligning programs with core business initiatives.
Diana specializes in the area of leadership development and talent management. She is an experienced consultant with 27+ years of multi-industry experience specializing in building effective organizations by aligning the human capital systems with business objectives and strategy.
In her role as executive coach Diana has integrated assessment and development to build bench strength, accelerate the on boarding of new executives, guide valuable leaders in addressing the problems and challenges that would have otherwise derailed their careers, and coached key leaders in building their team. She is certified in a wide variety of assessment instruments and 360 processes, and coaching frameworks. She combines the assessment tools with feedback, and her own business and organizational experience to assist the executive in meeting the current challenges and growing to "step up to the next level"
AREAS OF EXPERTISE/RESULTS
Assessment all levels for hire/job fit
Strategy Development/Alignment
Assessment & Coaching for Developing Leaders
Leadership Development & custom workshops
Executive Coaching
Succession Planning
Team Building
Conflict resolution
Mentoring Program Development/Evaluation
EXPERIENCE / SELECTED PROJECTS
Executive Coach for Manachester Consulting and Right Management, numerous companies over the last 27 years. Coached leadership teams individually and in groups primarily at the C-level. Guide and coach leaders as they develop during the succession planning process.
Developed upward feedback process, reporting, trained HR Reps around country for BP US
 Developed customized 360, reporting, feedback and coaching process for AGA Gas.
Succession planning for companies (Ross Environmental Services, Carus Corporation, Donley, Inc. and more and consulting on design of their succession plans (Standard Products, Sherwin Williams, Mercantile Bank, etc.)
Present workshops on Succession Planning
Redesign hiring processes to comply with EEOC orders for large commercial Bank
Executive Assessments for hundreds of companies over 27 years.
Assessment of directors, leaders in For profit and non-profit organizations
Team building for many teams to build and maintain the culture, to prevent strikes, to address conflicts, to development the leadership team
Strategy development linked to metrics for many groups. Trained by Metrus Group, worked on joint projects with Freddy Mac, Timken.
Wrote Leadership Development modules for a Fortune 100 company
Assess effectiveness, plan programs on mentoring for companies and government groups. Program developed with Cleveland SHRM won the Pinnacle Award
On-line testing which can be customized by position for most positions. Wide variety of cost effective solutions.
Selection of Police and Fire Chiefs, Promotional exams for State of Ohio Social Security, communities, county government
Develop promotional exams for State of Ohio Social Security Claims Examiners to settle nine union grievances-All settled in one hearing
Contract with Iowa Department of Corrections for testing services for Corrections employees.
Worked with Sheriff of Medina County to test and staff new jail when we were told there would be law suits. Process was fair and valid; there were no lawsuits with over 400 applicants.
CREDENTIALS
B.A. The University of Akron, Psychology
M.A. The University of Akron, Developmental Psychology
Ph.D. The University of Akron, Industrial/Gerontological Psychology
Licensed Psychologist, Ohio #4304
President, Silverwood Enterprises, LLC dba Silverwood Associates
VP and Senior Consultant. Brinoth Group
VP of HR, Clark Retail, Myrtle Beach, NC.
Supervisor, Assessment Services, Vocational Guidance Services
Board Chair and member: Goodwill of Lorain County (chair)
Workforce Development Board Summit & Medina(chair)
Battered Women's Shelter Summit & Medina County
Member OPA, board representative
OPA President's award
Ohio Women Owned Small Business
Member APA, HRPS, SIOP
Certified trainer in Bass & Avolio's Full Range Leadership program
Hogan Assessments
SHL Assessments
Wave by Saville
Assess/Bigby Havis/OutMatch
Member Katrina task force APA
Author: Healthcare Customer Service Test, co-author: Alleman Mentoring Activities Questionnaire
SELECTED CLIENTS
Carus Corporation
AGA Gas
Donley, Inc.
First Merit Bank
State of Iowa, DOC
Ross Environmental Services
BP
Mercantile Bank
E.A. Sisson Law, Inc
Argo-tech
Wilkes Consulting
The Schrerer Group (Healthcare)
Return to Meet the Consultants