Return to Meet the Consultants
WiLD Consulting – Dr. Rob McKenna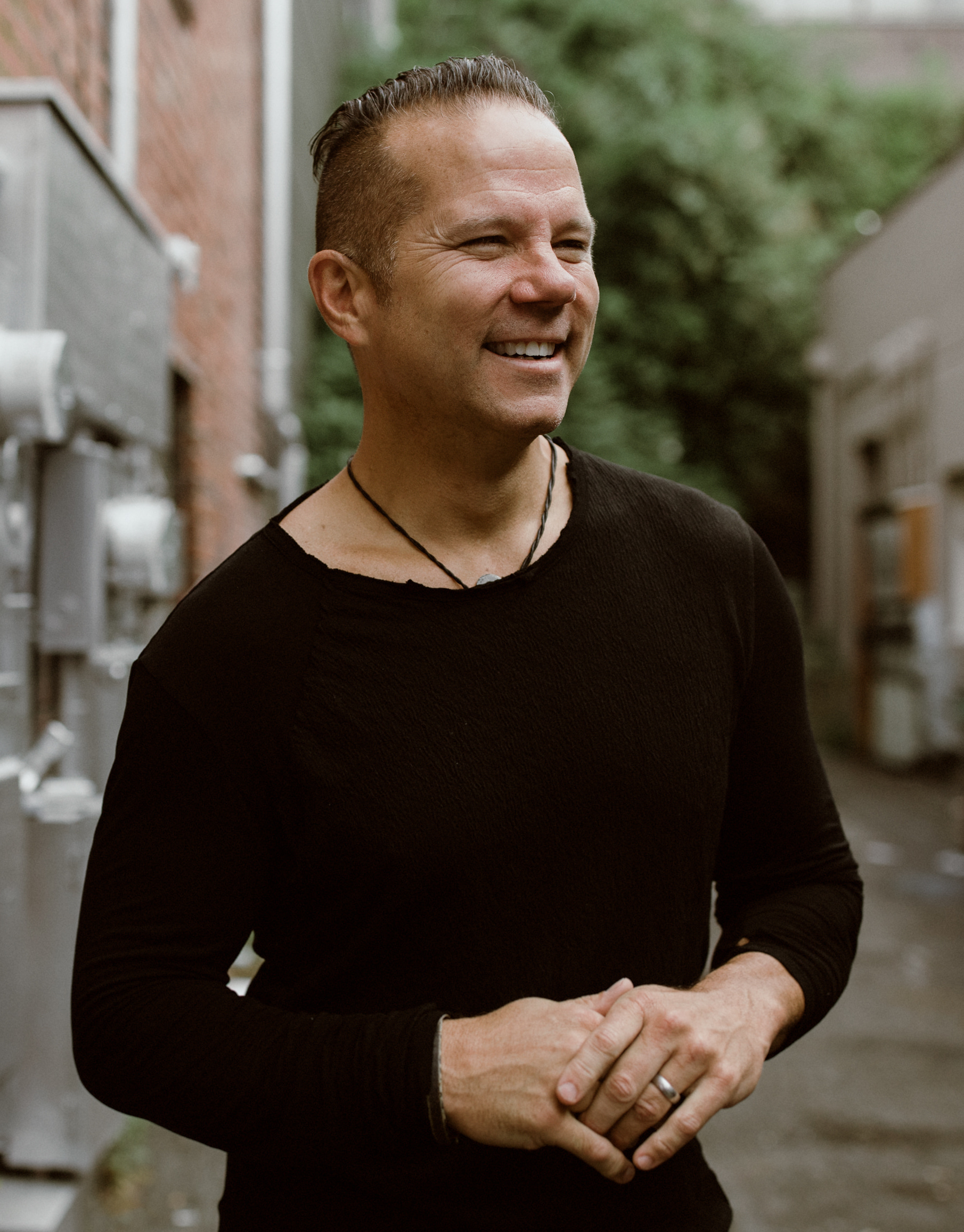 PHILOSOPHY STATEMENT
Named among the top 30 most influential I-O Psychologists, TEDx Speaker, and featured in Forbes, Dr. Rob McKenna is the founder of WiLD Leaders, Inc. and The WiLD Foundation, and creator of the WiLD Toolkit. His research and coaching with leaders across corporate, not-for-profit and university settings has given him insight into the real and gritty experience of leaders. Dr. McKenna and all of the whole leader development tools he has created for leaders and teams are focused on developing a generation of courageous and sacrificial leaders – a generation of leaders who will bring thoughtfulness, conviction, hope, resourcing, strategic thinking and deeply rooted care to the institutions and people they serve.
Areas of Expertise/Results
Whole and Intentional Leader Development
Developing Culture
Composure Under Pressure and Differentiation
Designing Leadership Programs
Investing in the Next Generation of Leaders
Succession Planning
Experience/Selected Projects
McKenna, R. B. & Hallak, D. (May, 2021). Selling Your Business: Succession Planning and Sacrificial Leadership. OneAccord.
McKenna, R. B. & Minaker, E (2021). Learning Agility and Whole Leader Development. In Harvey, V.S., & De Meuse, K.P. The Age of Agility: Building Learning Agile Leaders and Organizations. Oxford University Press
McKenna, R. B. (December 2020). Hope and Purpose in Uncertainty. Psychology Today.
McKenna, R. B. (2017). Composed: The Heart and Science of Leading Under Pressure. Oklahoma City, OK: Dustjacket Media.
McKenna, R. B., Wenzel, K.K* (2016). Developing Whole Leaders for the Whole World. Journal of Values-Based Ethics, 9 (1), 156-172.
McKenna, R. B., Campbell, G. V.* (2011). The character X Factor in selecting leaders: Beyond ethics, virtues, and values. Journal of Values Based Leadership. 4 (2), 39 – 48.
Credentials
Degrees
1998 Ph.D. in Industrial-Organizational Psychology, Center for Organizational Behavior and Sciences Claremont Graduate University
1992 M.B.A., Human Resource Management, Seattle Pacific University
1990 B.A. in Management and Marketing
Roles
2016-present CEO and Founder, WiLD Leaders, Inc, Seattle, WA
2020-present President and Board Member, The WiLD Foundation, Seattle, WA
2006–2020 Chair and Associate Professor, Department of Industrial-Organizational Psychology, Seattle Pacific University
2012-2016 Executive Director, Center for Leadership Research & Development, Seattle Pacific University
Selected Clients
Boeing Company
Microsoft
Heineken
Alaska Airlines
Loyola Marymount University
Rensselaer Polytechnic University
Return to Meet the Consultants