Return to Meet the Consultants
Lynn Hagerman
Lynn Hagerman Coaching & Consulting,
Lynn Hagerman Associates, LLC
PHILOSOPHY STATEMENT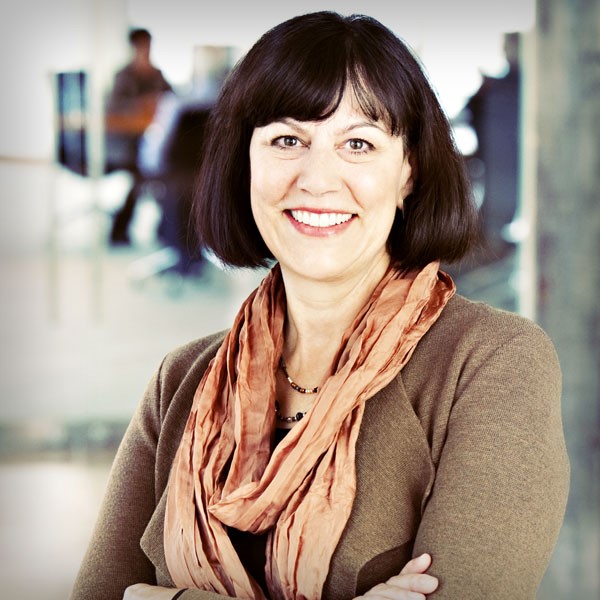 Partnership-for growth. As an executive coach, Lynn is a trusted leadership partner. Clients seek personal leadership and professional growth for transformative and practical results. Lynn works from a basis of individual strengths, assisting the client to reconnect with purpose and clarify tangible organizational outcomes. We focus on defining a path, learning new approaches and accomplishing change that is the most meaningful and has the highest impact for results. Lynn is especially effective as a partner to leaders responsible for large change-initiatives, and linking meaningful planning to sustained action. As a trusted advisor and coach, Lynn works side-by-side with leaders for new insight, practical action and results.
AREAS OF EXPERTISE/RESULTS
Executive and Leadership Coaching
Strategic Planning
Leadership and Team Development
Leading and Managing Change
Cultural Competency and Maximizing Diversity
Women and Leading
EXPERIENCE / SELECTED PROJECTS
Thirty+ years' senior leadership experience in healthcare and nonprofits, public and private sector, responsible for strategic planning, new services development, implementation and expansion.
CEO-ED for large regional nonprofit—led significant organizational transformation and growth.
Consultant and Executive Coach to leaders in private, public and nonprofit organizations, U.S and global—affecting change for organizational results.
Lynn (Lamadrid) Hagerman is Latina, and bilingual—works with professionals, leaders and teams to expand cultural competency, diversity, equity and inclusion.
Experience, track record, commitment to DEI. Lynn's executive coaching roster includes at minimum 50% BPOC leaders, and today is 75% diverse leaders.
Volunteer work: Leadership Tomorrow- Seattle, Curriculum Design Committee, and Chair & Founding Partner, for regional Coaches Professional Association. This includes a commitment to educational programming to amplify and support Coaches' competencies in DEI.
CREDENTIALS
B.A. Developmental Psychology, University of CA, Santa Barbara
M.P.H., Masters in Public Health, University of CA, Los Angeles
Certified Executive, Leadership & Transition Coach (CHIC), Hudson Institute
Certified Myers-Briggs (MBTI) Consultant, Step I & II
ICF Certified, PCC
Hudson Master Coach Certification, 2018
President: Seattle Regional Hudson Coaches, SEA-CHIC
SELECTED CLIENTS
Providence Health System-WA
Institute for Health Metrics & Evaluation IHME
UW Advancement
UW School of Medicine
UW Harborview Medical Center
WA Permanente Medical Group
WSU Carson College of Business
UW Graduate School
UW School of Social Work Administration
Return to Meet the Consultants