Return to Meet the Consultants
Jean Smithson-Bell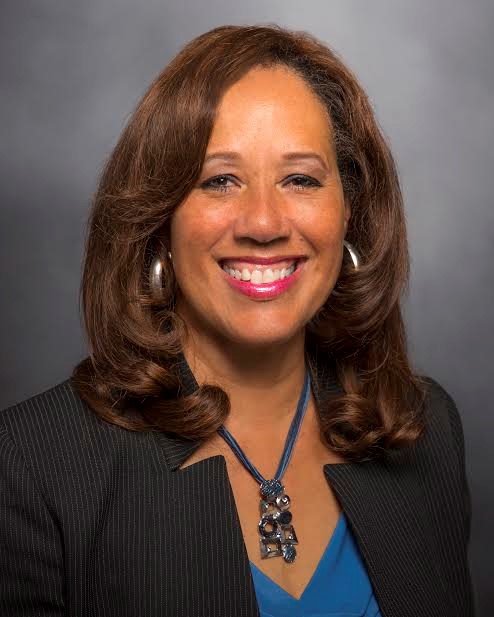 Jean Smithson-Bell, M.A. in Public Administration from California State University, East Bay, Hayward
PHILOSOPHY STATEMENT
Jean has been a designer and facilitator of training and organizational development programs for the last 20+ years.  She has worked with a diverse workforce of managers and employees to achieve educational objectives, leadership initiatives, intact departmental teambuilding outcomes, and individual coaching consults within both public and private sectors. Smithson-Bell partners with leaders to move organization's strategic initiatives forward by developing organizational interventions, providing development strategies that increase leadership capacity and improving employee retention capabilities.
AREAS OF EXPERTISE/RESULTS
Basic Supervision / Leadership Development
Communicating Effectively
Coaching and Skills Transfer
Teambuilding
EXPERIENCE / SELECTED PROJECTS
Designed & Facilitated Ethics and Fairness Training – Alameda County Superior Court Managers & Staff
Leadership and Teambuilding Workshops – Alameda County Conference & Training Center
Organizational Development Consultant – Fireman's Fund Insurance Company
Sexual Harassment and Workplace Violence Training and Facilitation – City of Oakland Fire Department
Sexual Harassment Prevention Training – City of Oakland Advanced Police
Leadership Development, Communications, & Diversity Training –  Stanford University Hospital
CREDENTIALS
Masters, Public Administration, Management Concentration, California State University, East Bay, Hayward, CA
Bachelors of Science, Speech Pathology/Special Education, Wayne State University, Detroit, MI
Leadership Diversity Development Program, Kaiser Permanente, Oakland, CA
CERTIFICATIONS
Personality Indicator, Meyers Briggs
Facilitative Leadership, Interaction Associates
Leadership Development Series, Achieve Global Leadership Skills
Process Improvement, Kaiser Permanente
Difficult Interactions, Kaiser Permanente
Managing Personal Growth, Blessing White
Exercising Influence, Barnes and Conti
Process Improvement, Halloway
Dream Builder Coach and Life Mastery Consultant, Mary Morrissey Program
SELECTED CLIENTS
Smithson-Bell has trained over 10,000 employees and managers. Increasing improvement by 60 % in performance for the following agencies:
Alameda and Santa Clara Counties
Alameda County
City of Oakland
Mount Zion Baptist Church
Oakland Unified School District
PeopleSoft
Stanford University Hospital
State of California
As Lead Trainer for Kaiser Permanente, trained/oriented and provided tours for over 6,500 physicians, managers and staff while meeting Title 22 requirements for five new facilities (two hospitals and three medical office buildings) on time and within budget.
Return to Meet the Consultants