Return to Meet the Consultants
Betsy BeMiller
Workplace Resolutions, LLC
PHILOSOPHY STATEMENT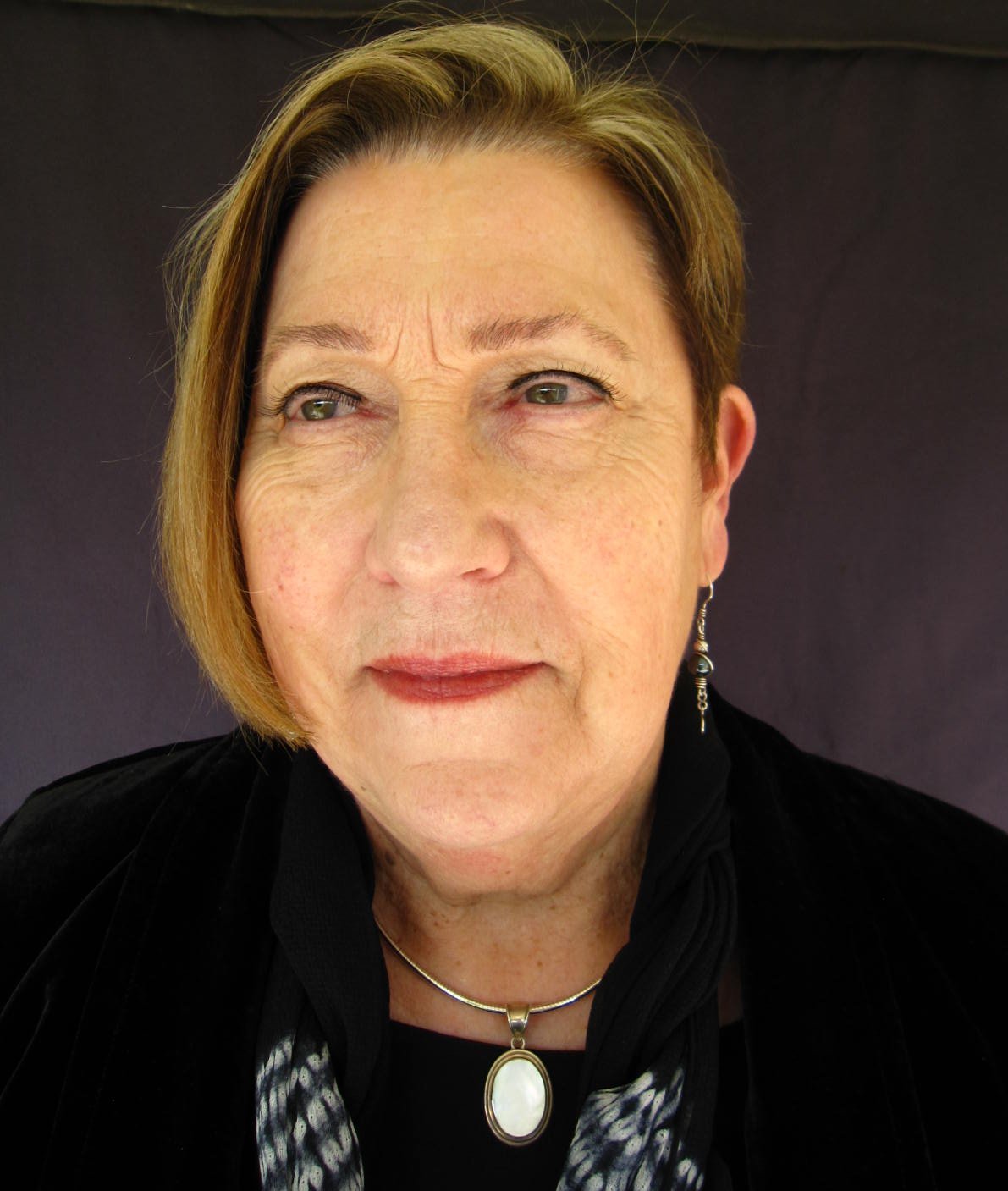 I established Workplace Resolutions, LLC nearly 30 years ago to bring my knowledge, skills, expertise, ability, experience and heart in support of healthy, effective working relationships and cultures. I live this philosophy in my personal life, my service to communities and my professional work with organizations.
AREAS OF EXPERTISE/RESULTS
Facilitator: dialogues in support of healthy, effective working relationships and team strengthening – including working with race, culture, gender and power imbalances
Trainer (virtual & in-person): Conflict Resolution Skills; Diversity, Equity & Inclusion; Workplace Discrimination/Harassment; Preventing Workplace Violence; Crucial Conversations; Crucial Accountability; Influencer
Coach: Leadership Development; Communication advancement; Conflict Resolution
Culture Intercessor: assess, design and/or facilitate processes to address complex relationship challenges and barriers to effective administration of work
Mediator: expert listener- active listening; assessing positions, interests, issues and relationships; designing conversations in support of increased understanding and building effective, sustained resolutions
EXPERIENCE / SELECTED PROJECTS
Diversity, Equity & Inclusion: training (designer, developer, deliverer), facilitating "courageous" conversations, assessing workplace cultures, consulting on workplace relationships
Mediating resolution of informal and formal complaints on discrimination, harassment, hostile work environment, sexually charged environments; post-complaint restoration of professional relationships
Assisting leadership and staff address issues and restore and strengthen professional relationships via holding specialized interviews, developing shared ownership and responsibility, and creating agreements toward healthy, safe, effective cultures and processes
Designing and facilitating Core Values processes involving whole systems (organizations, divisions, departments, units) by organically exploring and collaboratively identifying core values that provide strong foundations for effective, professional interactions and practices.
Coaching professionals whose communication and/or leadership styles would benefit from safe, effective processes to explore goals, understand one's own and others' perceptions, and develop skills and strategies to strengthen professional and personal relationships.
CREDENTIALS
Graduate of University of Iowa with a degree in Business Administration, with emphases in Labor Relations and Human Resources Management
Nearly a thousand hours of post-graduate specialized trainings in leadership, management, supervision, mediation, facilitation, coaching, communication
Certified Mediator
Certified trainer (virtual, in-classroom) for VitalSmarts™, which empowers me to deliver its Crucial Conversations®, Crucial Accountability® and Influencer® trainings
Certified trainer for The Ken Blanchard Companies' Situational Leadership®II, Situational Self Leadership®, Gung Ho! ® (employee commitment), Raving Fans® (customer/ client satisfaction), DISCovering Self and Others® (understanding work styles) and High Performing Teams
SELECTED CLIENTS
Universities, Community Colleges, K-12 (Univ. of Washington; Community Colleges, Technical Colleges; Univ. of Puget Sound, The Evergreen State College)
Governmental Agencies (cities, counties, special districts, state, federal); State of Washington: Ecology, Military Department, Enterprise Services, Transportation, Fish & Wildlife, Natural Resources, Agriculture)
Honda USA; multiple medical practices; multiple small manufacturing companies
Volunteer (King County Dispute Resolution Center, King County Interlocal Dispute Resolution Program)
Return to Meet the Consultants