UW Combined Fund Drive
Diversity, Equity and Inclusion
The UWCFD is dedicated to a future where all people are valued, and inclusive and equitable practices are embedded in the culture of who we are.
At the University of Washington, diversity is integral to excellence. We value and honor diverse experiences and perspectives, strive to create welcoming and respectful environments, and promote access, opportunity and justice for all.
We recognize that not being racist is not enough. We must be actively anti-racist, and we commit to doing so.
We invite you to look at these resources and explore programs and opportunities. If you are looking for an organization and you don't see it, contact us. We are happy to work with any eligible non-profit to add them to the UWCFD and our resource lists.
AANHPI
We recognize and support the struggle within the AANHPI community to be heard, respected and protected.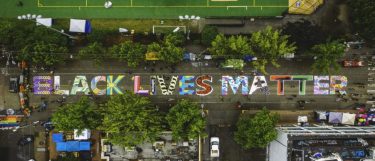 BLM
We stand in solidarity with Seattle's black community, the Black Lives Matter movement and beyond.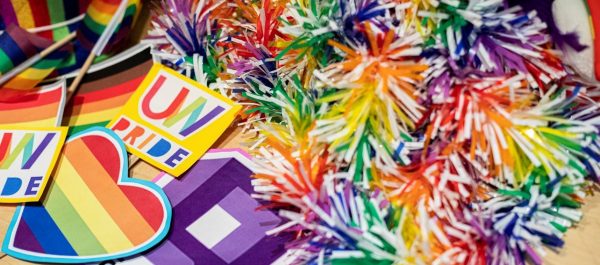 LGBTQIA+
We affirm and celebrate people of all sexual and gender orientations, identities, and expressions.
LATINX
We recognize the intersecting gender and ethnic identities of Latin American descendants.
INDIGENOUS
We acknowledge the traditional territories of the Duwamish and Coast Salish peoples that we occupy.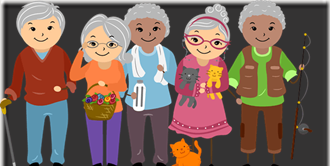 ADDITIONAL RESOURCES
We stand for empowering women, countering ableism, and disrupting ageism.