UW Combined Fund Drive
Do Good, Feel Good: Have an Impact
UW Combined Fund Drive staff have put together a variety of resources to assist you with identifying, connecting with, and engaging on behalf of causes about which you are passionate.
Make a difference in your community and the greater world. Living with impact feeds life into you and those around you. Whether giving back, standing up for various causes you believe in, staying informed and aware, or simply being kind, there is always work to be done to make our communities stronger.
---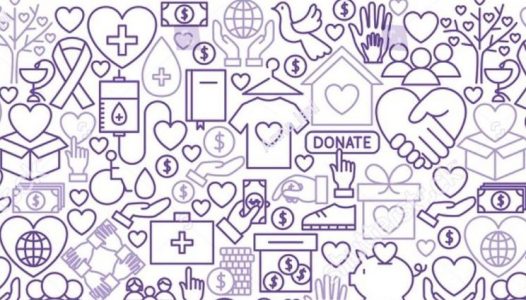 Resources
Check out these organizations working to help social advocates develop bridge-building and activism skills.
Volunteer
Volunteering is a fun way to support your favorite nonprofit – plus, research demonstrates that it's good for you.
The Mini-Series
The Mini-Series is a collection of short interviews with a diverse range of perspectives about having an impact.