UW Combined Fund Drive
October 4, 2023
Our Annual Holiday Evergreens Sale is Back!
The UWCFD is delighted to once again offer our holiday evergreens sale benefitting our 2023 featured nonprofit, NAMI Seattle.
Show your support this season with the purchase of a beautiful evergreen wreath or door swag! Choose one – or more – of these beauties and your order will help make the world a little brighter for a neighbor in need. Items will be available for pickup on the UW Seattle campus and delivered to the UW Bothell, UW Tacoma and UW Medicine campuses the week after Thanksgiving.
New this year: have your wreath or swag shipped directly to your home! *Additional shipping rates apply*
Place your order between October 11 – November 5, 2023:
22″ Mixed Evergreen wreath – $30 ($46 shipped)
An aromatic combination of noble fir, berried juniper and incense cedar. Touches of color provided by red faux holly berries and a water-repellant red velvet bow.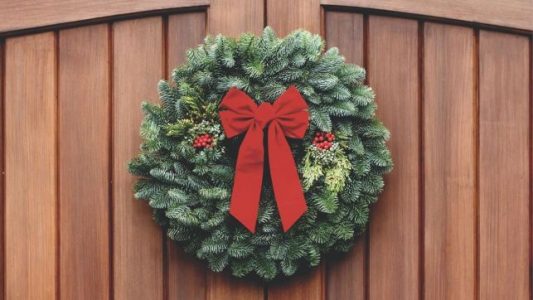 30 x 19″ Noble Fir door swag – $30 ($45 shipped)
The perfect alternative to a wreath, this door swag is made from hearty Noble Fir and includes snow dusted pinecones and a red bow.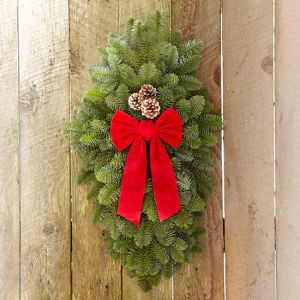 Questions? Contact us at uwcfd@uw.edu.