Contract negotiations have concluded and implementation of the 2019-2021 contract is underway.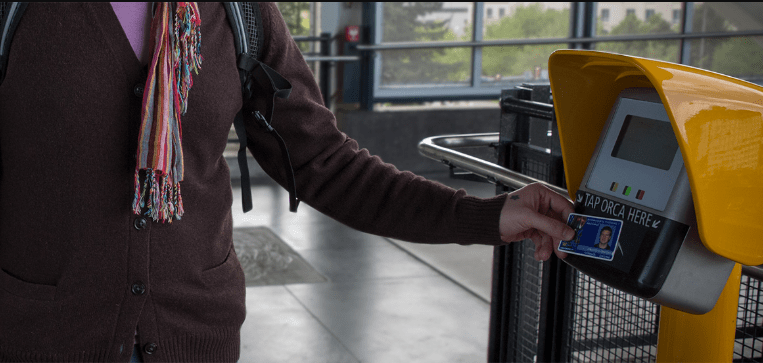 Learn how to confirm your eligibility for the fully subsidized U-PASS benefit available to all personnel who are receiving wages from UW.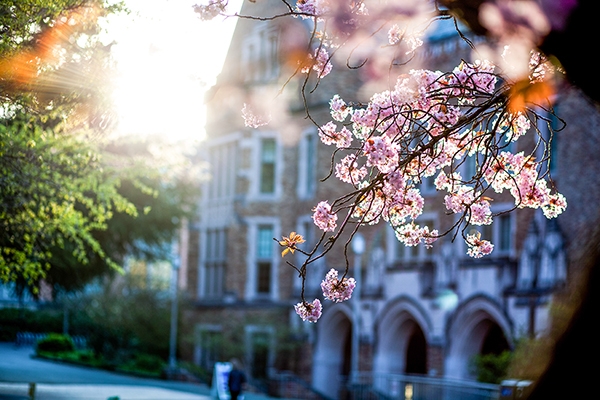 Contract negotiations are now underway to bargain a successor agreement for 2022-2025.
Labor Relations
By negotiating contracts that are competitive and fair, Labor Relations works to build long-term relationships with our unions that position the University and its employees for a successful future of achievement, innovation, and teamwork.