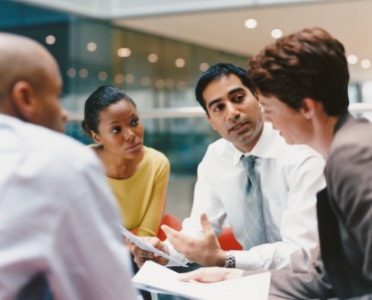 Labor Relations presents trainings on Labor Relations basics, contract updates, and contract implementation.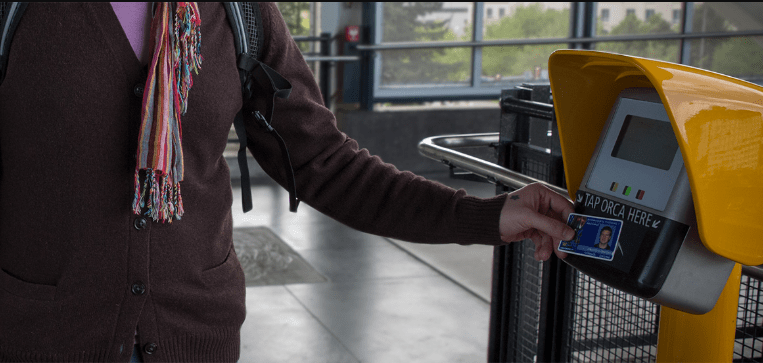 Learn how to confirm your eligibility for the fully subsidized U-PASS benefit available to all personnel who are receiving wages from UW.
UAW 4121, which represents UW's postdoctoral employees (postdocs) as well as research scientist/engineers (RSEs), has called on its members to strike at the University of Washington beginning on Wednesday, June 7, 2023.
Labor Relations
By negotiating contracts that are competitive and fair, Labor Relations works to build long-term relationships with our unions that position the University and its employees for a successful future of achievement, innovation, and teamwork.