Weekly earnings threshold for overtime exempt employees will increase from $455 to $684 effective January 1, 2020.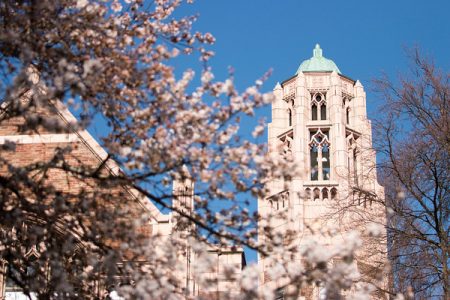 Market ranges for professional staff jobs will be adjusted based on the 2019 Professional Staff Salary Survey conducted by the Milliman consulting firm.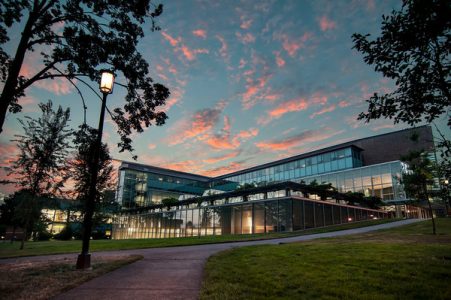 Learn about the Equal Pay and Opportunities Act (EPOA) and find guidance on setting wages and salaries by employment type.
Compensation
Compensation develops and administers the compensation and classification programs that help the UW attract, retain, and motivate UW staff. They also establish student employee compensation requirements in accordance with University policy.