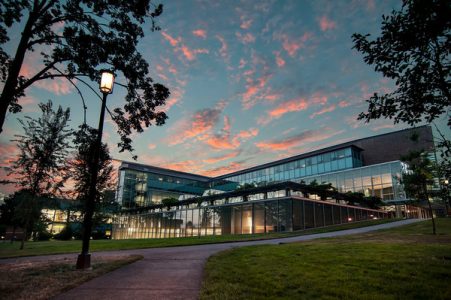 Learn about the Equal Pay and Opportunities Act (EPOA) and find guidance on setting wages and salaries by employment type.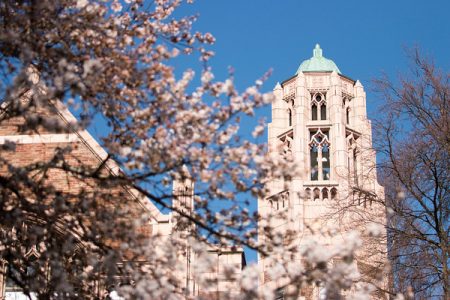 Across-the-board increases for contract classified employees covered by select Collective Bargaining Agreements and range increases for various job profiles.
HR Compensation Office has been partnering with Operational Excellence, the Integrated Service Center and a number of our clients to find ways to speed up the create position process in Workday...
Compensation
Compensation develops and administers the compensation and classification programs that help the UW attract, retain, and motivate UW staff. They also establish student employee compensation requirements in accordance with University policy.