The state's official wellness program is open to all PEBB subscribers and offers a financial incentive for meeting your goals
Save beyond your primary UW retirement plan by enrolling in the Voluntary Investment Program (VIP), a tax-advantaged retirement plan that offers an array of mutual funds and annuities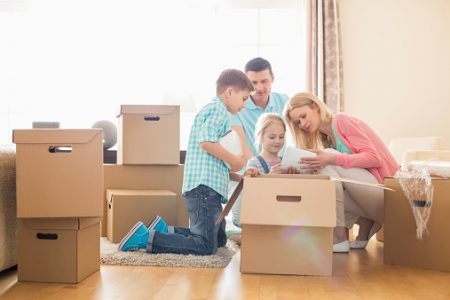 Life happens! Let us know when you've changed your name, expanded your family, or experienced other life events which may affect your benefits.
Benefits
As a University of Washington employee, you receive excellent benefits including a variety of health plan options, generous retirement plans, life insurance and long-term disability coverage, and more.
Your fellow Huskies working at the Benefits office help you make the most out of these benefits. They also manage programs that give you easy access to industry experts and discounts on life's everyday expenses. For instance, get retirement planning help from Fidelity Investments or find home-buying discounts through the Hometown Home Loan program.
Use this website to explore your UW benefits and get answers to your questions.