Distinguished Staff Award
Nominations for 2020 are closed.
---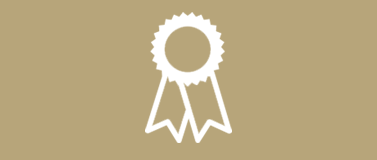 Awards Process
Up to five individuals or team nominees will be selected for a $5,000 award presented at the University's Awards of Excellence ceremony in June. See key dates, events and an overall timeline of the DSA nomination and selection process.
Read More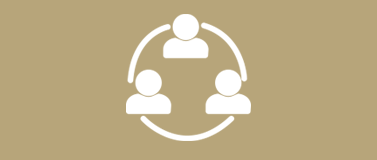 New for 2019-20!
Team nominations are no longer limited in size. Faculty, graduate students and student workers may be nominated if their team primarily is made up of eligible UW staff.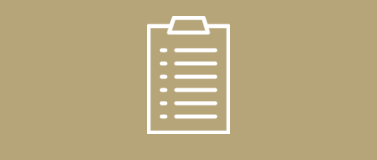 Nomination Tips
Learn how you can help your nomination letter stand out to our DSA Selection Committee.
Read More