Professional & Organizational Development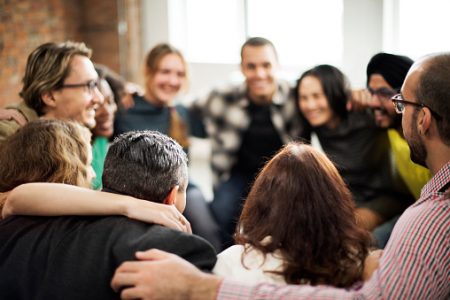 Apply tools and tactics from the collaborative framework of Gracious Space to create more inclusive climates at work.
You or a staff member may be eligible for a scholarship that covers the full cost of one POD class.
A coach can help you realize your full potential by providing unbiased feedback and asking questions that spark discussion and inspire self-reflection.
Professional & Organizational Development
In POD, our mission is to foster positive change across the University. We accomplish this by offering cost-effective, timely, and high-quality classroom training, coaching, career counseling, and consulting services. Our work includes facilitating new employee orientation, helping staff develop competencies and advance their careers, positioning leaders and their teams for success, and providing support to UW employees seeking tuition exemption.
I hope you will consider us your partner in your professional development and career success. No matter your need or objective, we're here to help.
Ujima Sands (Donalson)
Executive Director