Featured Item Slideshow
Open Enrollment runs November 1-30
This is your once-a-year opportunity to enroll in or make changes to health plan elections, Flexible Spending Arrangements, or the Dependent Care Assistance Program.
Give to the UW Combined Fund Drive
The UWCFD connects UW employees to their favorite – or next favorite – nonprofit, and helps them engage, have fun, and do good.
Together We Will Awards
Created to celebrate outstanding staff contributions by your amazing colleagues.
Reinvest in yourself
Explore POD's autumn classes for opportunities to boost your development, acquire new skills and enhance the workplace.
HR Quick Links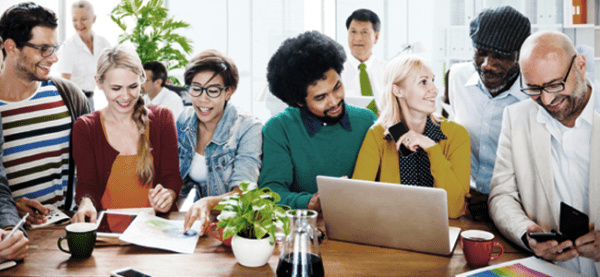 Dare to Do
Discover resources, programs and classes designed to foster growth and positive change for UW staff, leaders and units.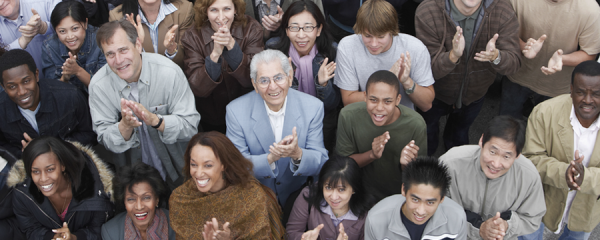 Undaunted
Find consolidated resources and newly developed tools, tips and guidance to help recruit, retain and engage UW's workforce.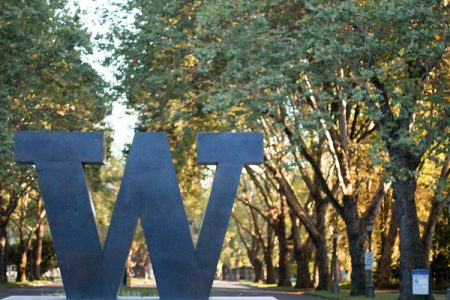 Passion Never Rests
Supporting HR practioners from across our campuses with resources, news and more.
Be A World of Good
SafeCampus, UW's central reporting point for concerning behaviors that could indicate the potential for violence, including suicide. If you're concerned, call SafeCampus.