HR Quick Links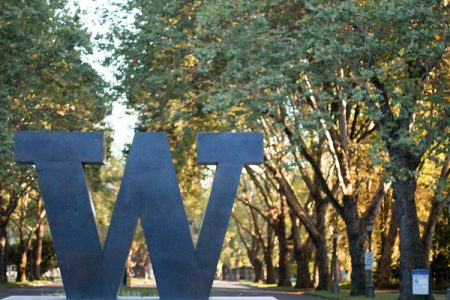 Together We Will
Find resources and guidance for filling UWFT-related roles in your department's shared or local environments.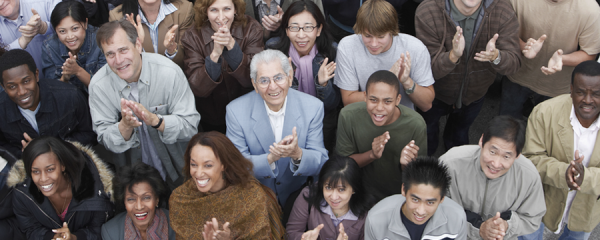 Undaunted
Find consolidated resources and newly developed tools, tips and guidance to help recruit, retain and engage UW's workforce.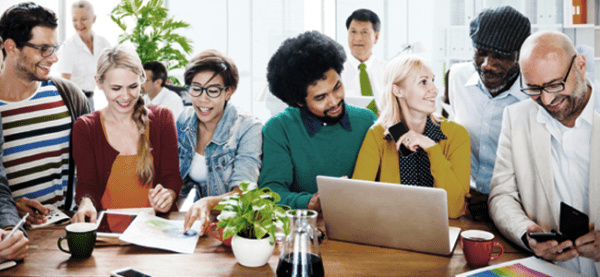 Passion Never Rests
Supporting HR practioners from across our campuses with resources, news and more.
Be A World of Good
SafeCampus, UW's central reporting point for concerning behaviors that could indicate the potential for violence, including suicide. If you're concerned, call SafeCampus.