Featured Item Slideshow
Explore new possibilities
POD's classes are designed to help you build skills, capitalize on your unique strengths and enhance your success in the workplace.
CareLink provides 24/7 support for employees
UW CareLink provides free support for numerous areas of our lives to all benefits-eligible UW employees, their dependents and household members.
The Whole U Discount Program
Show your Husky Card and save money (UW NetID required).
HR Quick Links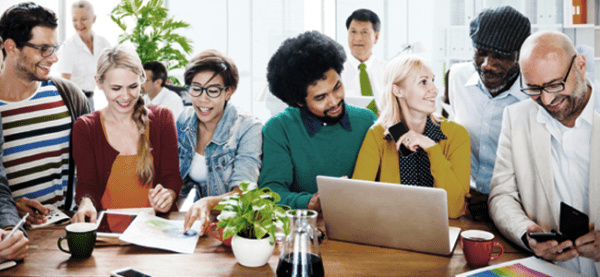 Dare to Do
Discover resources, programs and classes designed to foster growth and positive change for UW staff, leaders and units.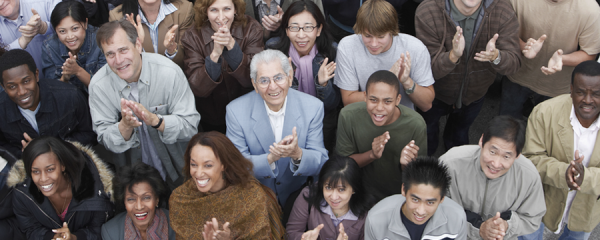 Undaunted
Find consolidated resources and newly developed tools, tips and guidance to help recruit, retain and engage UW's workforce.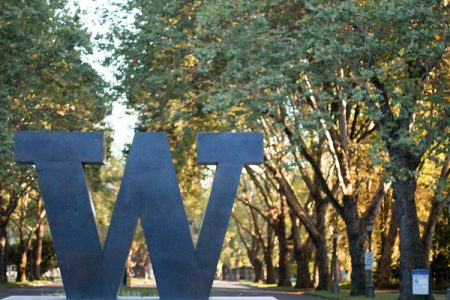 Passion Never Rests
Supporting HR practioners from across our campuses with resources, news and more.
Be A World of Good
SafeCampus, UW's central reporting point for concerning behaviors that could indicate the potential for violence, including suicide. If you're concerned, call SafeCampus.