UW Combined Fund Drive
July 26, 2023
The National Park Service turns 107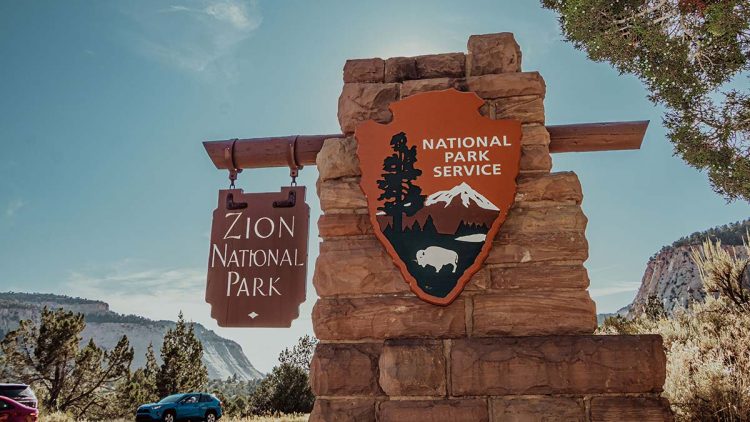 To celebrate the National Park Service's 107th birthday on August 25, national parks across the country will be hosting in-park programs and virtual experiences.
The National Park Service (NPS) was created by an act signed by President Woodrow Wilson on August 25, 1916, to preserve and protect the natural and cultural resources of the National Park System for the enjoyment, education, and inspiration of this and future generations.
Yellowstone National Park was established by an act signed by President Ulysses S. Grant on March 1, 1872, as the nation's first national park. View the National Park System timeline.
"National parks are the best idea we ever had. Absolutely American, absolutely democratic, they reflect us at our best rather than our worst." – Wallace Stegner
Employing about 20,000 permanent staff and with nearly 300,000 volunteers, the system includes 423 areas covering more than 85 million acres in every state, the District of Columbia, American Samoa, Guam, Puerto Rico, and the Virgin Islands.
These areas include national parks, monuments, battlefields, military parks, historical parks, historic sites, lakeshores, seashores, recreation areas, scenic rivers and trails, and the White House.
The U.S. could be getting a new National Park: Ocmulgee Mounds
In 2022, total recreational visitors to the national parks totaled nearly 312 million people, with the Blue Ridge Parkway in North Carolina being the most visited park. See the top 25 most visited national parks.
Get involved
You can check the NPS calendar of events to find in-person and virtual programs hosted by national parks.
More fun is on the NPS our social media channels all month!
Find your virtual park: Stay connected with national parks across the country from anywhere in the world with online resources and virtual experiences.
Games and challenges: Test your knowledge or learn something new about national parks with games and challenges for all ages.
Join the conversation and share your pictures on social media using #FindYourPark or #EncuentraTuParque.
Calling the next generation of stewards: Discover opportunities for youth ages 35 and under to get involved in caring for our national parks.
Volunteer: Help care for your national parks by volunteering during a one-time event or on a recurring basis.
Learn more
Did you know? Just in Denali National Park, Yosemite, and Grant Teton National Park, park visitors have been linked to generating as much as 100 million pounds of trash.
Support
Consider making a one-time gift or setting up monthly payroll deduction through the UWCFD to one of our member organizations actively working to transform our communities through meaningful connections to our natural spaces: